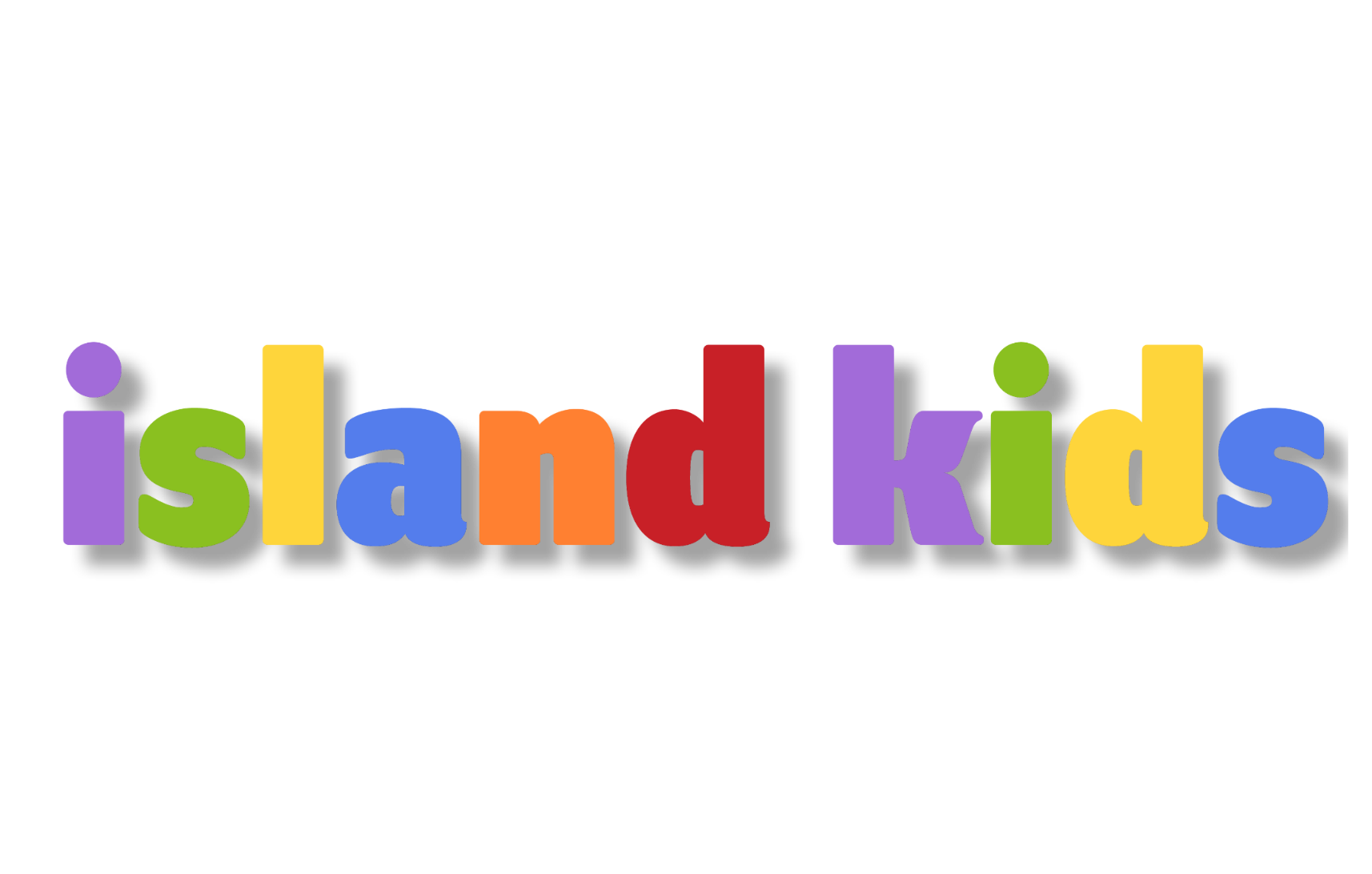 Afterschool Program 2023/2024
2:40-6:30
September 7th, 2023 through June 26th, 2024


The Island Kids After School Program provides children with quality structured after school care in a nurturing environment. The program is designed for families who need full afternoon after school care 3 to 5 days a week during the school year. We also offer a drop in option for 1-2 days a week.



General Schedule
(subject to change)
2:40-3:00: Pick up from school

3
3:00-3:30: Snack
3:30-4:30: Enrichment activities
4:30-5:15: Homework
5:15-6:15: Outdoor time/Free choice activities
6:15-6:30: Pick up
Tuition
Paid annually and includes a discount
5 days: $8500
4 days: $7000
3 days: $5500
Paid Monthly
5 days: $935
4 days: $770
3 days: $605
Drop In: $65 per day

Tuition and Payment Policies:
Pricing is based on the 180 days that school is open. We offer a 10 percent discount for 3-5 day annual enrollment . We do not offer refunds or credits for any reason.
We also offer monthly enrollment for 3-5 days
For 1-2 days a month, you can enroll at our daily rate. Enrollment for daily rate must be communicated with Island Kids on the 15th of the month before your child will be attending (eg. September 15th for enrollment in October).
If you know that your family will take extended trips/vacations, please do not enroll in the annual discounted option. We will not provide make-up days. In this case, the monthly option is the better option. We do not prorate for partial month enrollment. We cannot provide make-up days for illness or absences.
For the monthly option, payments are automatically deducted on the 15th of the month for the following month (eg. September payment deducted on August 15th). If you have to cancel a month, it must be done by the 10th of the preceding month (eg. August 10 for September cancellation) or you will be charged for the month.
Island Kids offers mini camps for school closings for an additional fee on the following holidays for the 2023/24 school year:
Monday, September 25th: Yom Kippur
Monday, October 9th: Indigenous Peoples Day
Tuesday, November 7th: Election Day
Monday, January 15th: Rev. Martin Luther King Jr. Day
February 19th-23rd: Midwinter Recess
Wednesday, April 10th: Eid al-Fitr
April 22-26 Spring Recess
Thursday, June 6th: Anniversary Day
Friday, June 7th: Clerical Day
Monday, June 17th: Eid al-Adha
All half days
Please note that mini camps depend on sufficient enrollment. We do not offer refunds or credits for any program for any reason.
If your child attends the Roosevelt Island Day Nursery, the schedule is slightly different from the PS/IS 217 schedule. On days that 217 is closed, we will pick up your child at the regular time (3:00) if we are running a mini camp that day. If RIDN is closed, we will offer a mini camp at an additional charge.