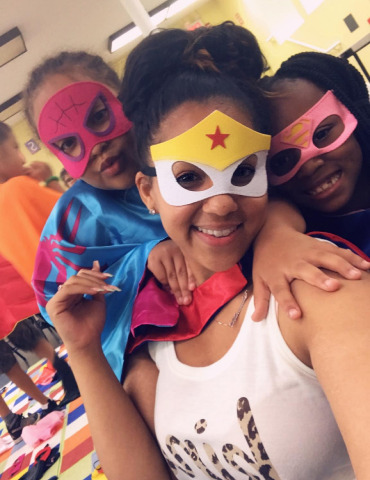 As of now, Island Kids intends on running at reduced enrollment for the 2020 summer camp season. We are accepting registration without payment at this time. As we get closer to the summer, you will receive a Quickbooks invoice to pay your balance.
Due to the impact of COVID-19 on Island Kids, we are unable to provide scholarships for the 2020 Summer Camp Season.
The Island Kids Summer Camp is in it's 14th year of providing children
aged 4-10 fun filled summer right here on Roosevelt Island!
July 6th through August 21st
Monday through Friday
9am-4pm
Early Drop off at 8:30 at no charge.
Extended day until 6pm for an additional charge

Sign up by the week
$425 a week for children aged 4-6
$400 a week for children aged 7-10
The Island Kids Summer Camp is located at 543 Main Street
(The Good Shepherd Community Center)
Registration links can be found below
10% sibling discount is automatically applied at checkout
All tuition fees are non refundable